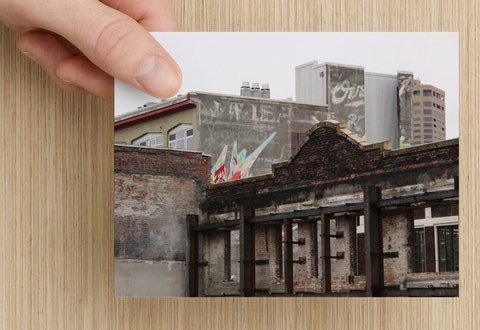 3 for $10, or Buy 3 Get 1 Free
Right now you can pick any 3 postcards for $10 (promo code '3FER'). 
Or if you really just can't narrow it down, you can get 3 for regular price and just keep the 4th one on us (promo code '4THFREE')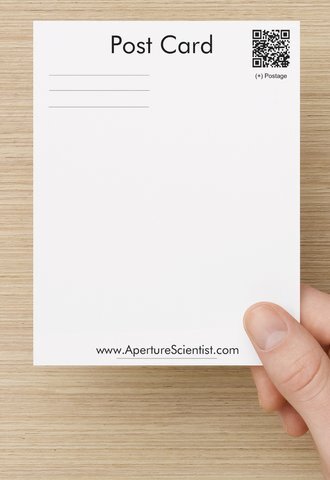 Thanks for stopping by.

Check back soon for new products.

You can also subscribe to be notified of new additions and special promotions.